Cavattoni, Raimondi & Luppi
Cavattoni, Raimondi & Luppi is a company belonging to the Luppi Intellectual Property group. Born from the takeover of Cavattoni-Raimondi, a well-established IP firm based in Rome,Cavattoni, Raimondi & Luppi ensures our presence also in the Capital city, in close contact with the main Italian institutions and IP Offices.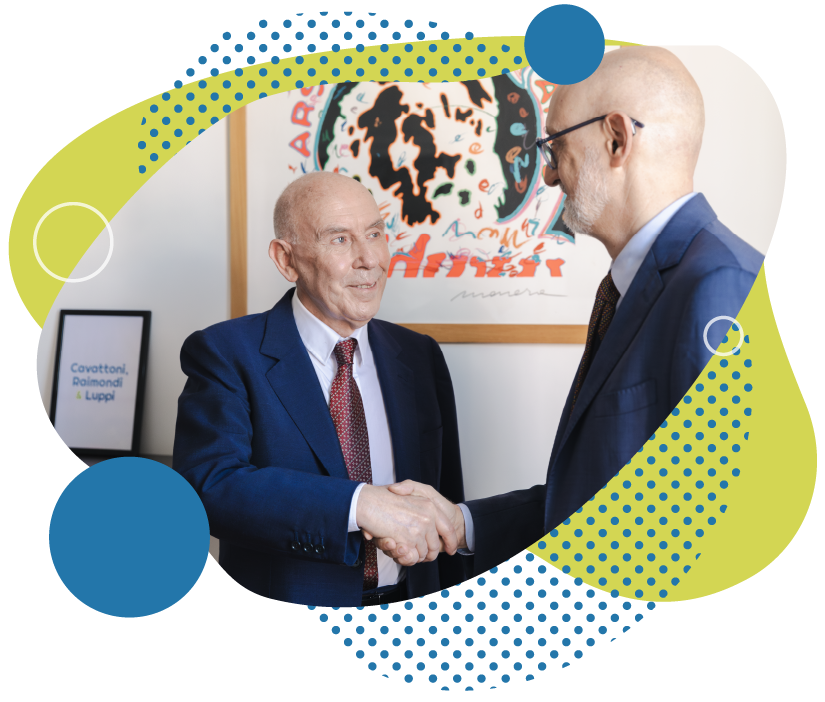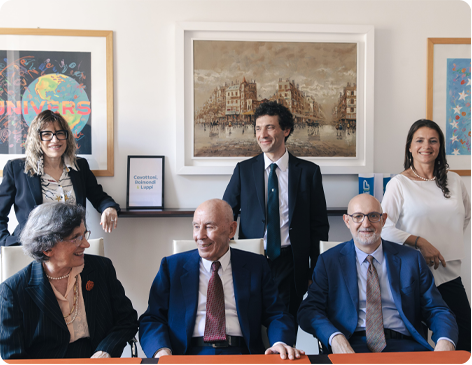 With the takeover of Cavattoni-Raimondi,our group incorporates a piece of history of the Italian IP firm's panorama: Marco and Claudia Cavattoni are the third generation of intellectual property professionals, following the activity of their paternal and maternal grandparents as well as of their parents,Dott. Fabio Cavattoni and Dott. Ing. Adriana Raimondi, founders of Cavattoni-Raimondi in 1981.
The family tradition is a guarantee of deep and broad expertise in the field of intellectual property and, in addition to this, of a consultancy approach modeled on the individual needs of companies that invest in the protection and enhancement of their IP assets.
Services and consulting activities
Cavattoni-Raimondi brings along decades of technical and legal expertise in all areas of IP, with particular regard to patents and trademarks, as well as an extensive knowledge in the chemical-pharmaceutical, food and mechanical sectors.
Our multidisciplinary approach to intellectual property finds continuity in our new office in Rome: providing services and strategic solutions in support of competitiveness of innovative companies through the sharing of skills and cooperation between chartered IP attorneys and specialized lawyers.