Protecting a new and original creative work means recognizing the work that gave it life and protect the benefits reserved for its author.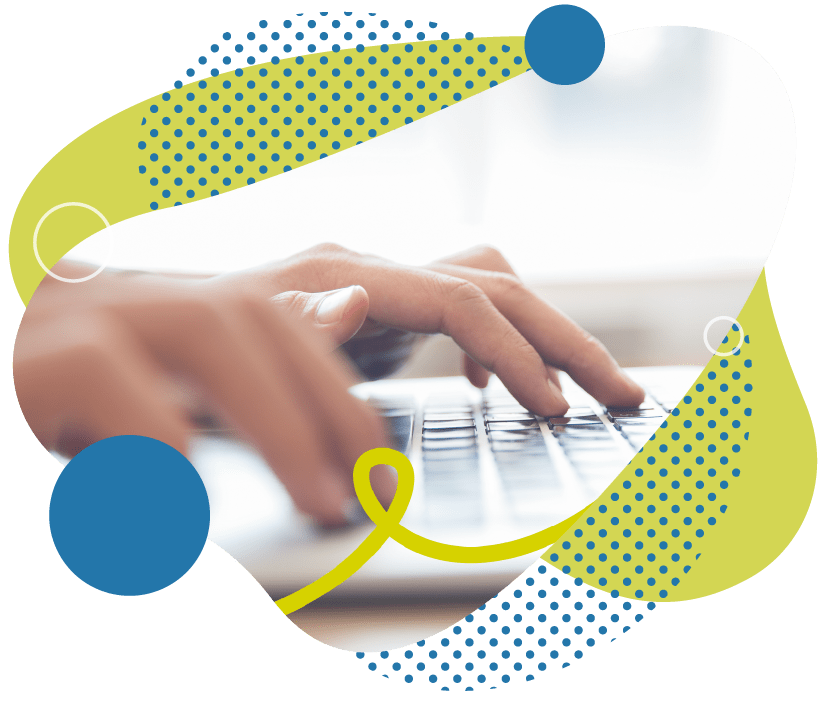 Copyright refers to a framework of provisions that protect new and original creative works. These creative works include literary, musical, architectural, theatrical and cinematographic works as well as, for example, software – indicated as "computer programmes" – and databases, which are considered intellectual works.
Copyright is created from the moment that the author creates an original creative work: compared with patents, trademarks and designs, copyright does not necessarily require a filing or registration procedure in order to formally confirm its existence and the relative scope of protection. When a creative work is filed, the goal is often to establish a firm date in respect of other subsequent works and to indicate paternity, at least alleged.
Copyright protection therefore means recognising the hard work that goes into producing a creative work and protecting the benefits that the author may obtain from its use.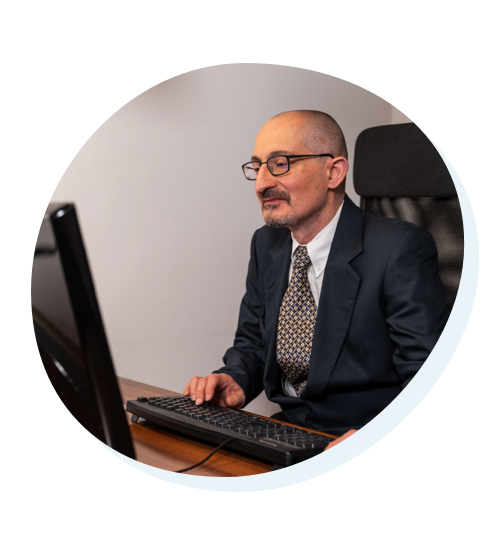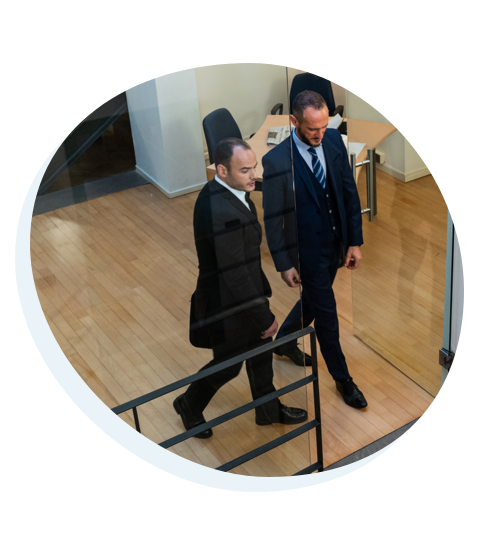 We deal with copyright protection and assist our clients in the event of any breach of copyright: we offer a comprehensive consultancy service for the protection of works in Italy and abroad thanks to our partner network.
In today's digital world with the development of online commerce and social networks, clients require the specific focus and expertise that we are able to offer in order to address any question related to copyright.
We operate directly with the relative copyright offices for the filing of unedited works and published works, as well as computer programmes (software).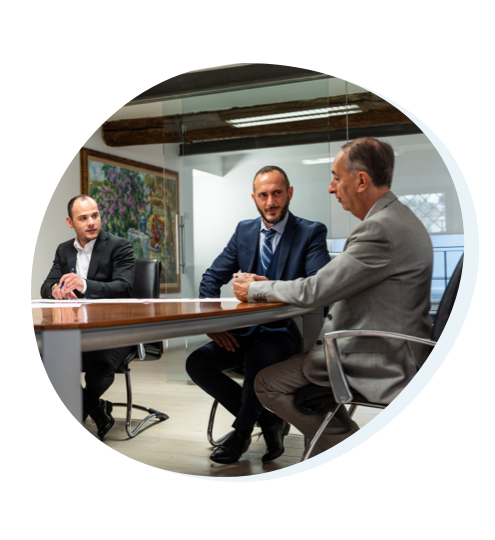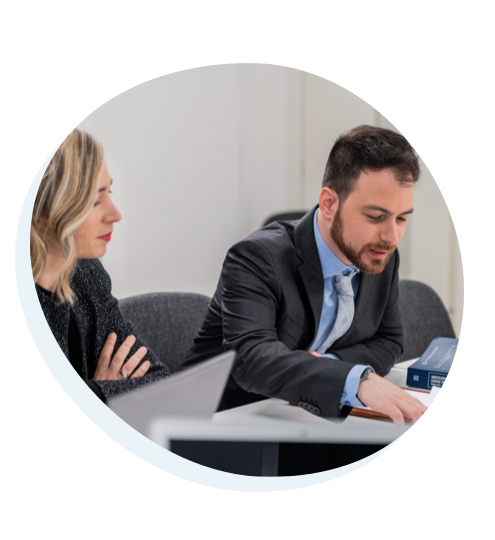 Intellectual property consulting is not simply the execution of a series of predetermined steps: each company, each idea, each product is unique, and the value of our consulting service is expressed through our approach and strategies that are tailored to each client.
From our offices in Modena, Bologna, Milan and Rome, we can provide our consulting services throughout Italy.
Write to us to find out how we can support your business and add value to your innovation.