Patents and utility models
Protecting an invention with a patent means making research and innovation investments profitable and having an effective business tool.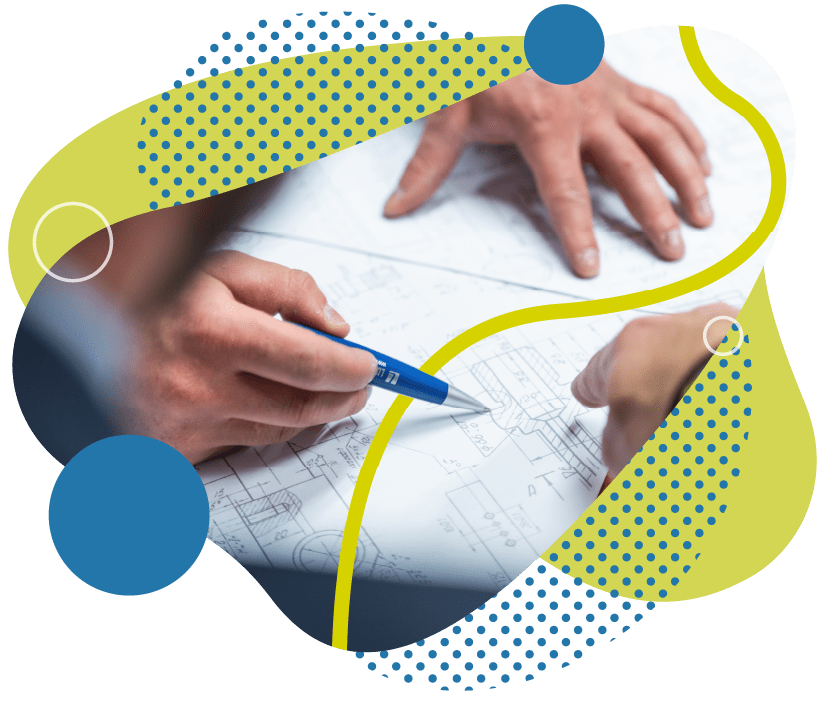 What are patents and utility models
Patents for inventions and utility models protect the technical and functional aspects of an innovation which possesses three essential characteristics: it is new, original and has industrial applicability.
If an invention is innovative but a patent application is not filed, disclosing or marketing it could result in losing the possibility of protecting it with a patent, to the benefit of the competitors which could exploit the same idea.
Why file a patent application
Protecting an innovation with a patent means recognizing its value as a strategic asset of the business: the patent holder acquires the right to prevent third parties from producing, using, marketing, selling or importing their product, applying their procedure or selling or importing any product obtained through said procedure. The patent offers a competitive advantage over the competition and is an effective protective tool that should be used when necessary.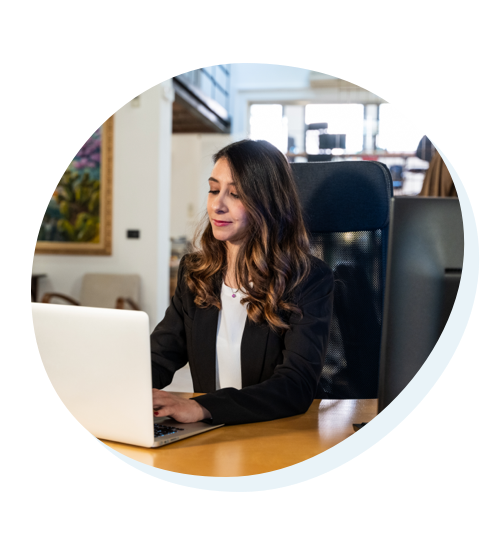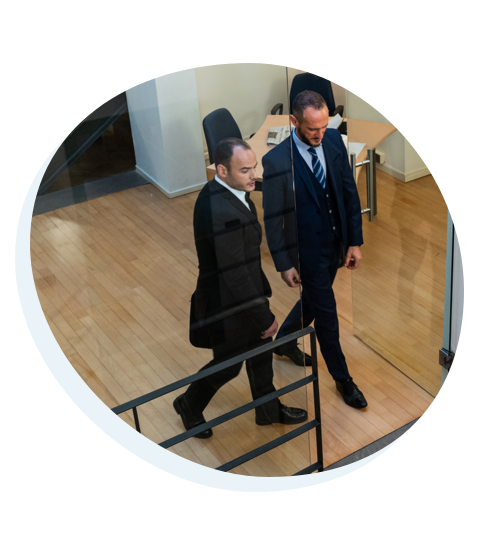 Together with you we devise and develop the best protection strategy for your innovation, starting by assessing the patentability of the invention or specific parts thereof that can be protected with a patent. Having configured the most effective strategy, we prepare, draft and file the application and follow the process until the patent is granted, both in Italy and in all countries worldwide where there are applicable laws to protect technical innovations.
We operate directly with the Italian Patent and Trademark Office (UIBM), the European Patent Office (EPO) in Munich and the World Intellectual Property Organization (WIPO) in Geneva with regard to all procedures relating to – respectively – Italian, European and international (PCT) patent applications. We have a network of trusted local associates with whom we operate in countries all around the world.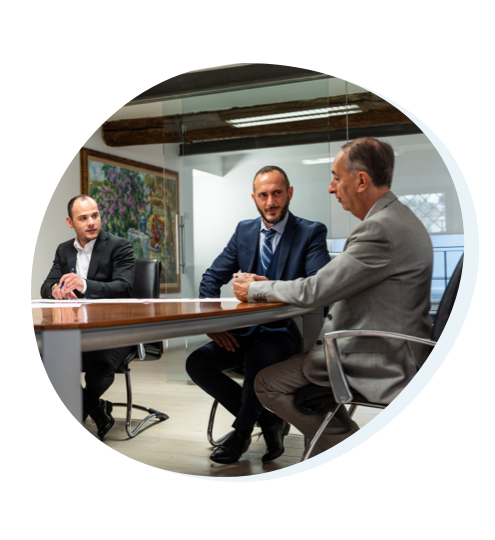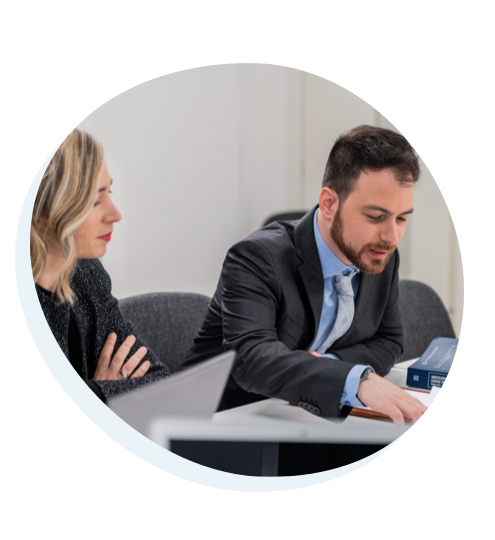 Innovation is founded on ideas: we can help you to protect them through our consulting services and the adoption of intellectual property instruments to protect your projects and maintain your competitive advantage in the markets in which you operate and in those you seek to conquer.
From our offices in Modena, Bologna, Milan and Rome, we can provide our consulting services throughout Italy.
Write to us to find out how we can support your business and add value to your innovation.