A tailored intellectual property strategy protects your business: we work by your side to define and enforce IP rights and support your competitiveness.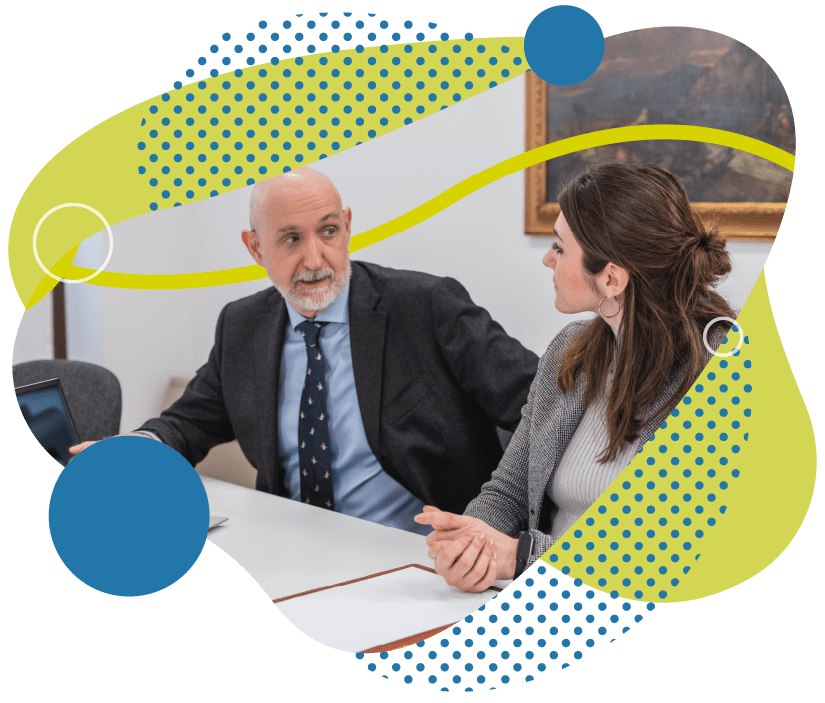 Why is it important to have an intellectual property strategy?
A successful consulting strategy starts by analysing an idea and identifying the most appropriate intellectual property instruments to protect it. However, the granting of an intellectual property right such as a patent, a trademark or a design is not the end of the matter.
Obtaining an intellectual property right is only the first step: its value unfolds over time if it is managed and incorporated into business plans and approaches with a strategy that helps you to stand out on the market, to steer and grow your business and to protect your competitive advantage.
Strategic consulting is not simply the execution of a series of predetermined standard steps: each company, each idea, each sector is unique, and the value of our consulting service is expressed through the intellectual property strategies and approach that we model based on the features and goals of each business.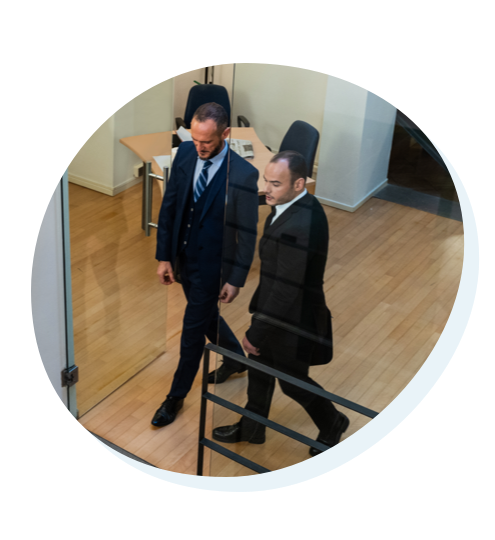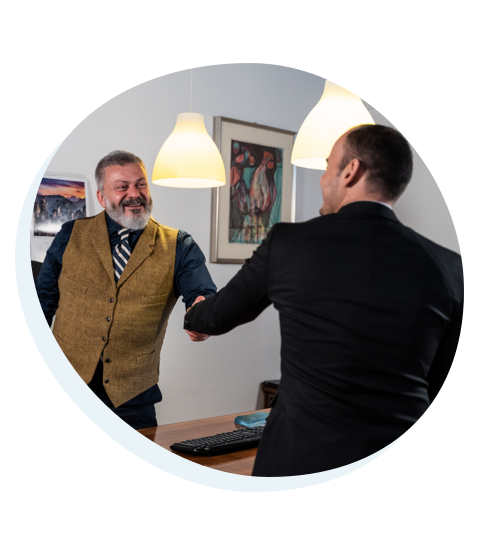 We have always worked exclusively in the field of intellectual property. The strength and skill of our internal team of qualified lawyers and consultants enables us to guarantee a comprehensive overview of your business and to devise and execute effective strategies in an agile and timely manner.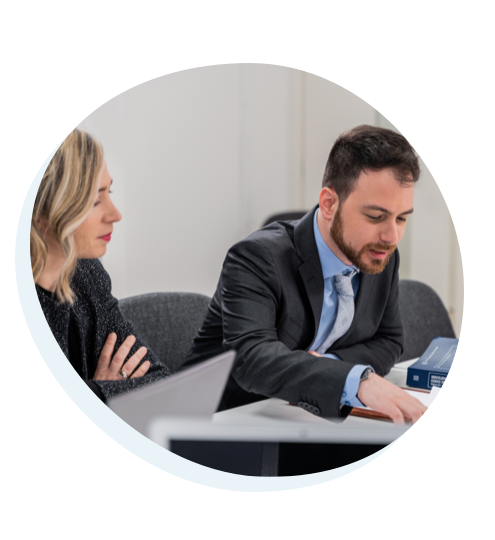 Innovation is founded on ideas: we can help you to protect them through our consulting services and the adoption of intellectual property instruments to protect your projects and maintain your competitive advantage in the markets in which you operate and in those you seek to conquer.
From our offices in Modena, Bologna, Milan and Rome, we can provide our consulting services throughout Italy.
Write to us to find out how we can support your business and add value to your innovation.