We work for highly specialized companies, characterized by a constant drive for innovation: we support them with our experienced and always up-to-date multidisciplinary team.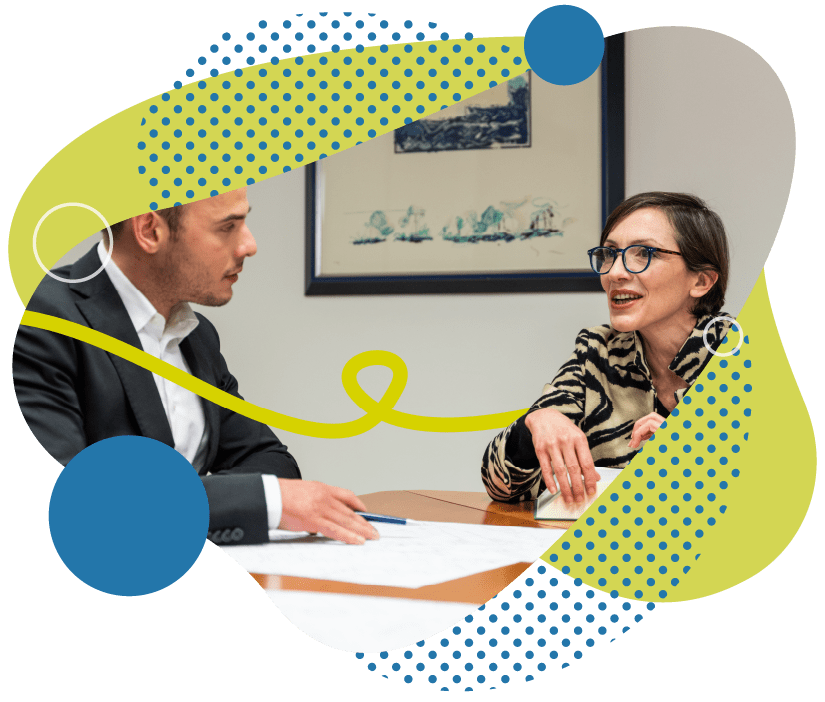 We support businesses focused on R&D as well as on the protection of their innovations with intellectual property rights in order to add value to their story, their work, their future and the evolution of their ideas.
From our offices in Modena, Bologna, Milan and Rome, we can provide our consulting services throughout Italy.
Write to us to find out how we can support your business and add value to your innovation.