Intellectual property instruments and our multidisciplinary team counseling are the way to protect and grow your intellectual assets.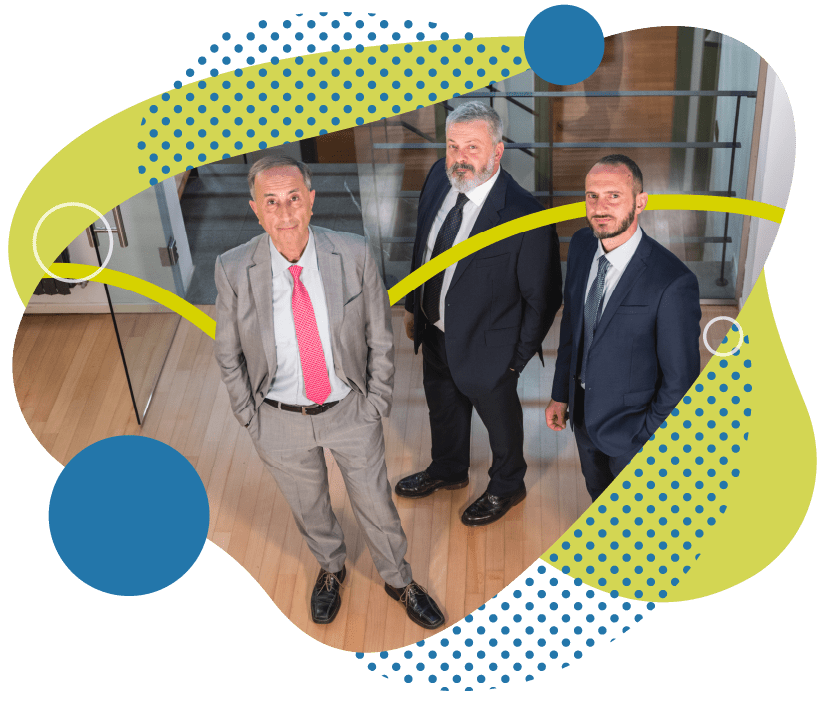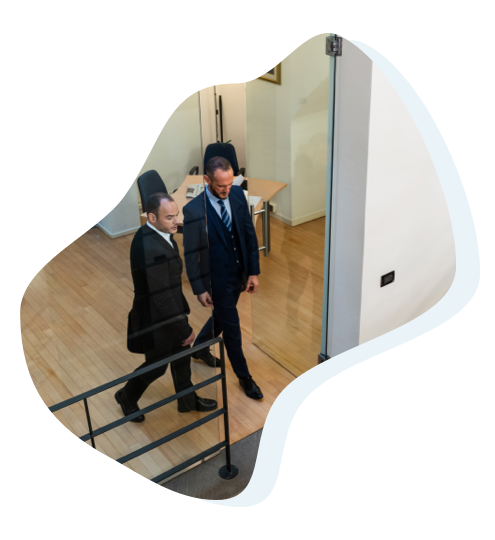 We are a team of chartered IP attorneys and lawyers specialized in intellectual property who work together to provide you with the tools and strategies needed to develop, protect and add value to your ideas.
Our strategic consulting services
Innovative ideas are what drive the growth of every business that invests in research and development and form the pillars of intellectual property.
Our consulting services can help you build and consolidate your intellectual property rights in order to protect your innovations, distinguish your brand on the market, grow your business and protect your competitive advantage.
From our offices in Modena, Bologna, Milan and Rome, we can provide our consulting services throughout Italy.
Write to us to find out how we can support your business and add value to your innovation.