Creating a new plant variety requires investment in research and development. Protecting it means having the possibility of exploiting its economic potential.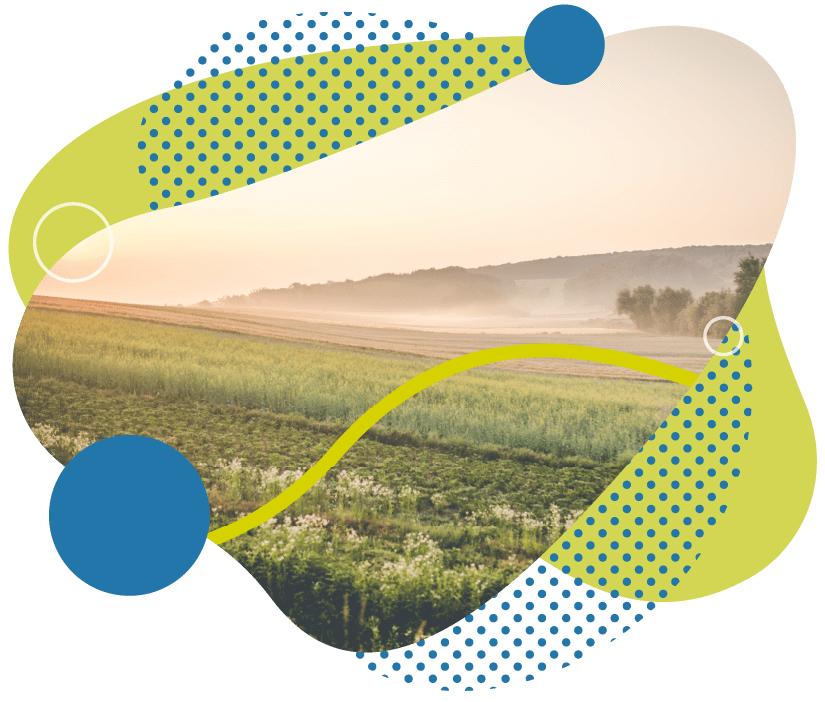 What are new plant varieties?
The term "plant variety" refers to a plant grouping within a single botanical taxon of the lowest known rank. In order to be recognised as such, and therefore, to be protected with an exclusive right, a new plant variety must be new, clearly distinguishable from other existing varietiesand possess uniform and stable characteristics. Furthermore, the new plant variety must be appropriately named.
Why register a new plant variety?
Innovating through modifying and improving a plant product means investing in research and development and creating opportunities to exploit and market the new plant variety, which then becomes a financial asset to be protected and valued by registering the relative intellectual property rights.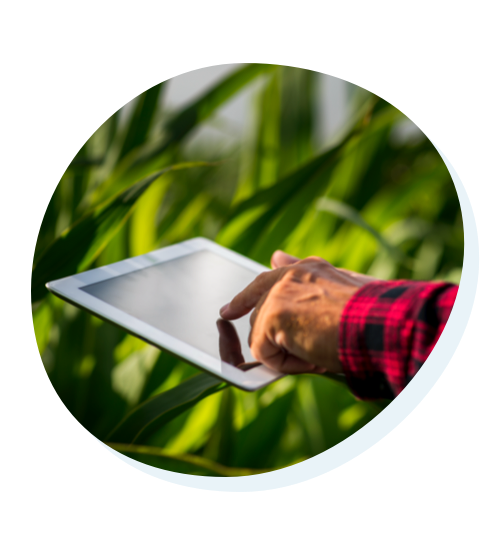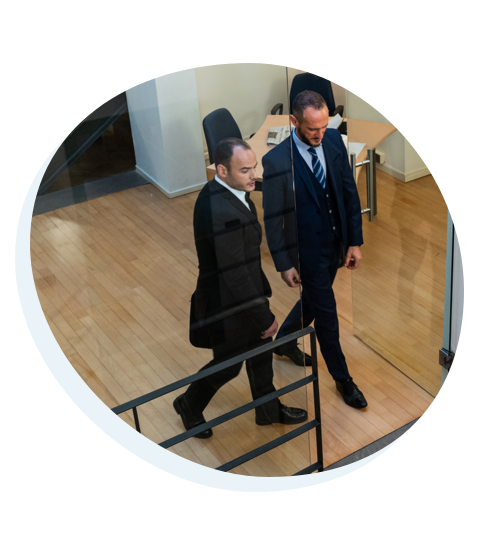 Our technical consultants and legal experts work in a wide range of intellectual property areas and so we can offer a comprehensive consultancy service in order to help you prepare and file applications to protect new plant varieties in Italy, the European Union and any country outside of the European Union that has signed the UPOV Convention.
We operate directly with the Italian Patent and Trademark Office (UIBM) and the Community Plant Variety Office (CPVO) in Angers.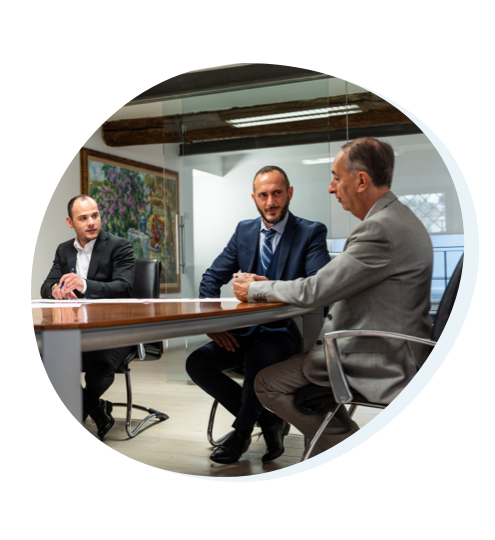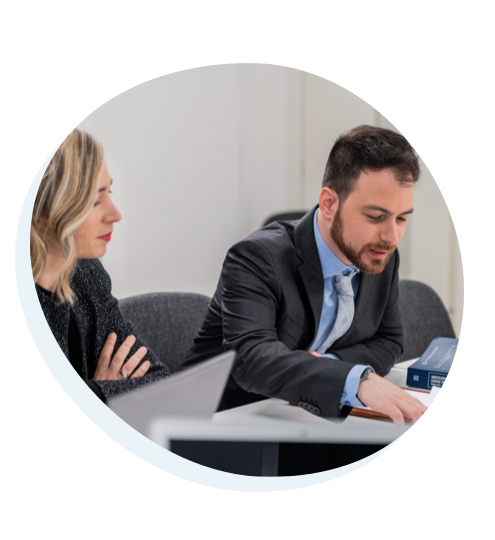 Intellectual property consulting is not simply the execution of a series of predetermined steps: each company, each idea, each product is unique, and the value of our consulting service is expressed through our approach and strategies that are tailored to each client.
From our offices in Modena, Bologna, Milan and Rome, we can provide our consulting services throughout Italy.
Write to us to find out how we can support your business and add value to your innovation.