We operate in Italy and around the world with the most important IP organizations and with a trusted network of international professionals.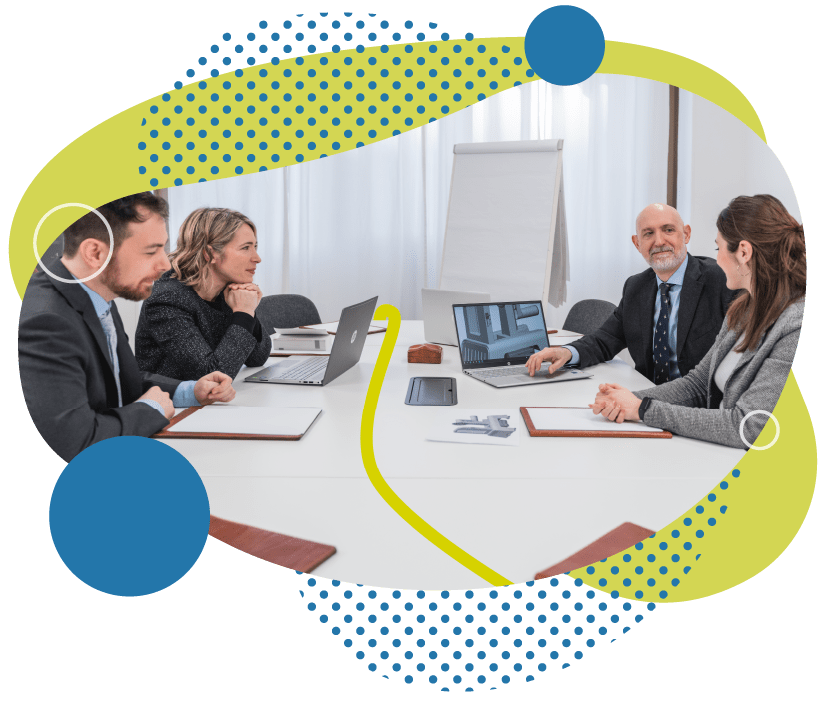 We extend recognition of your ideas worldwide and protect them by operating directly through the most important international bodies for the protection of trademarks, designs and industrial patents.
Italian Patent and Trademark Office (UIBM)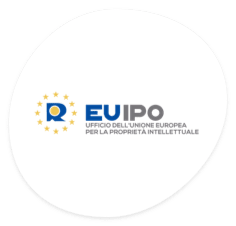 European Union Intellectual Property Office (EUIPO)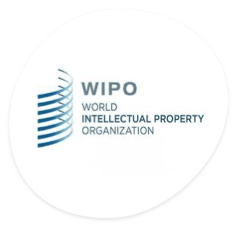 World Intellectual Property Organization (WIPO)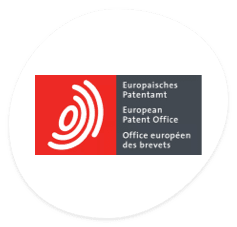 European Patent Office (EPO)
We operate all around the world thanks to our network of local associates who we know and meet regularly: a reliable network built over the years in which we have complete confidence.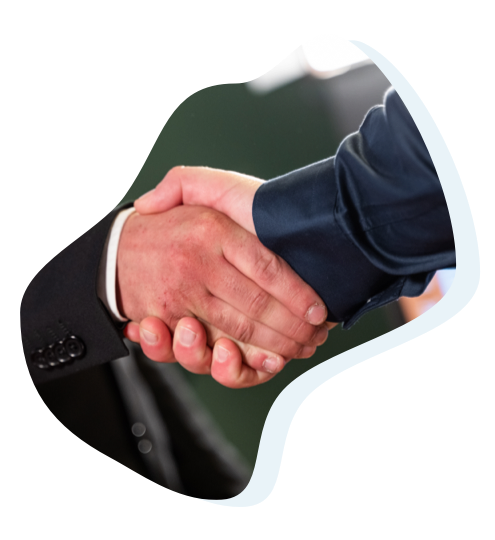 We are active members of the main Italian and international intellectual property associations, including: